The main goal of the GFB program is to ensure people's right to affordable healthy food by creating accessible local fresh produce. 
Many families can't afford fresh produce after paying for medications, basic needs, rent, and utilities. Over half of the families, we serve are food insecure and rely on sponsored boxes to access fresh produce.
We offer the opportunity to individuals or organizations to sponsor a Good Food Box for a family. You can sponsor a family for as little as one month or for any number of months up to one year.
Families are identified by the Salvation Army, Canadian Mental Health Association, North Okanagan Family and Youth services and First Nations Friendship Centre.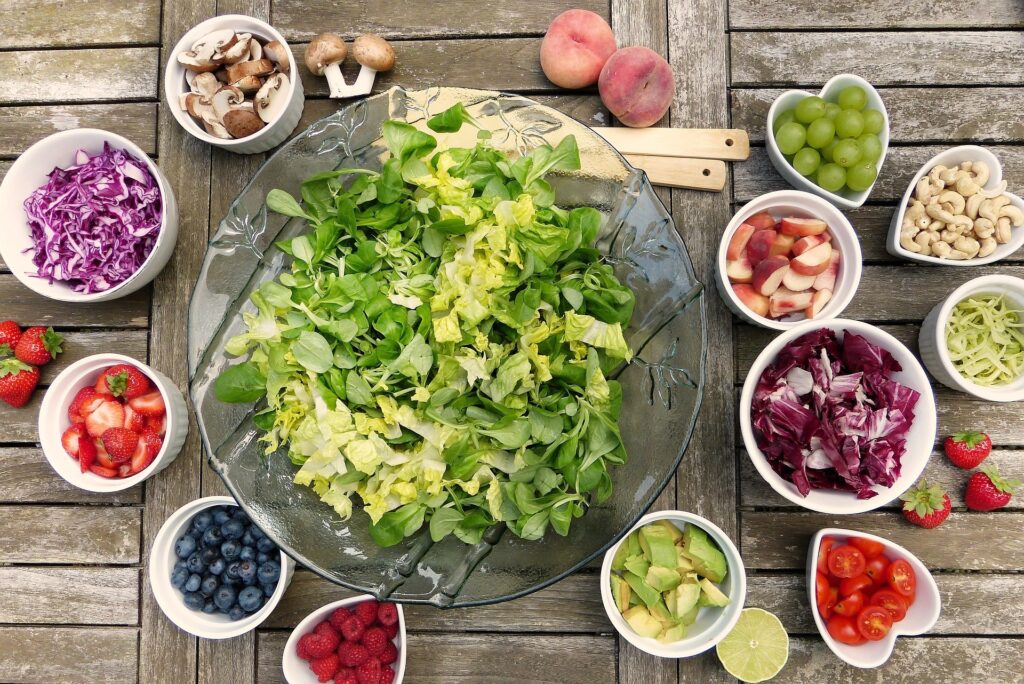 The aim of the Good Food Box program is to ensure all families in the North Okanagan are able to serve fresh produce at mealtimes.
Can you help us achieve this goal?
Do not need a tax receipt for your donation?


Please click the button below to make an online donation directly to the Good Food Box without receiving a tax receipt.
Ways to donate in person

Chasers Bottle Depot. You can drop off bottles at the depot and tell them they are for the Good Food Box. If you sort them, they will give us the full amount, if they sort them, they keep a percentage of the bottle return.

At the pump or in the store at the Armstrong Co-op or any Co-op store by using the Good Food Box Member number #84747
Need a tax receipt for your donation?
Please click below to be directed to the Canada Helps CFNO partner site.
Follow the prompts to make an online donation and receive an emailed tax receipt.
Ways to donate in person
Visit either of these locations to donate and ask for the donation to go towards purchasing Good Food Boxes.
North Okanagan Youth and Family Services Society (NOYFSS)
Community Foundation (CFNO) 

How the Canada Helps CFNO issues tax receipts
People can come to the office to donate or donate online.
Online donations will receive a charitable donation receipt immediately via email. Donations made in person at the CFNO office using cash or cheque will receive a donation receipt via snail mail usually within two weeks.
How NOYFSS issues tax receipts
Donations made in person at the NOYFSS office will receive a tax receipt via snail mail. At the time of donation one must state that on is to go towards GFBs. Cash or cheque only, please.